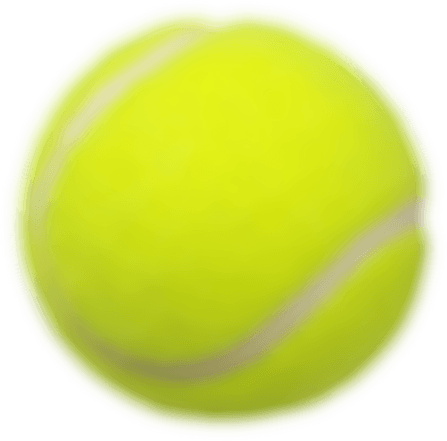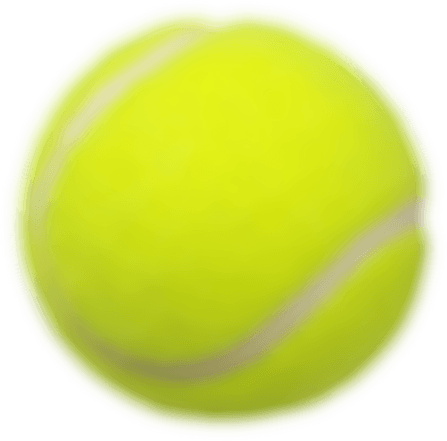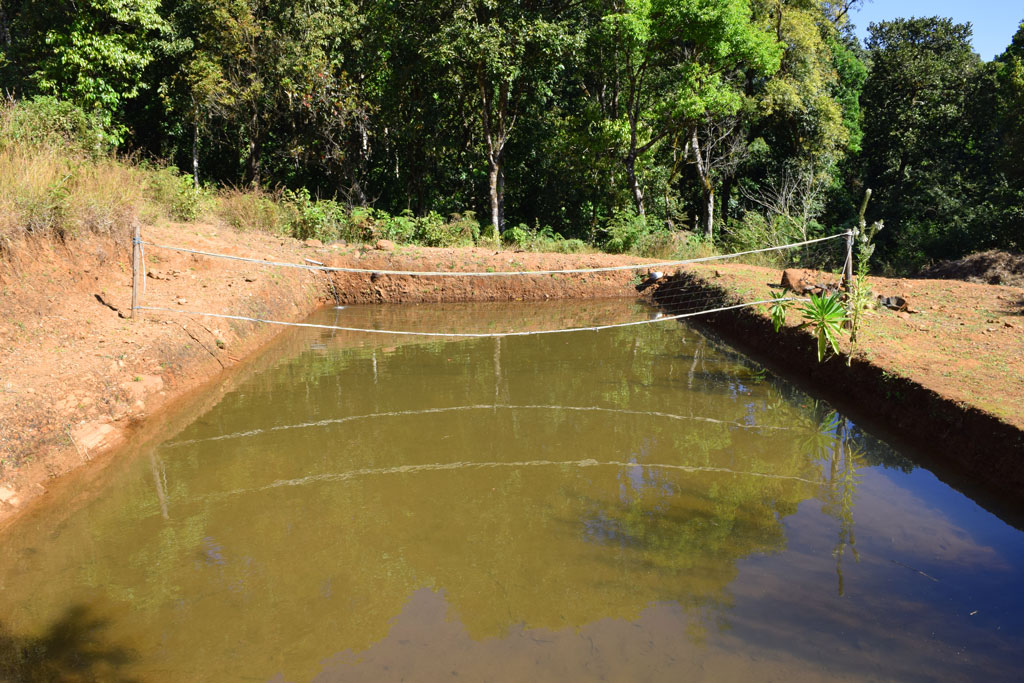 Indoor & OutdoorBaalecool is the ideal for travellers who want to relax and back to nature touch.
The hills, trees and water is the answer for your vacation. The hills of Sakleshpur are a key attraction for visitors to this region. Local rural and traditional ways of life inspire curiosity and wonderment in many. A spectacular mountain backdrop, lush green areca plantation, untouched wilderness located on a truly mesmerizing landscape – that is Stay @ Baalecool for you. Here, you can let the world drift away as you enjoy the exotic surroundings. Your ambience here is perfumed with the inciting aroma of coffee, pepper, cardamom and wild orchids.
Baalecool Nature Resort in Sakleshpur provides the convenience and comforts of home for all those who crave for it during their holiday and nature travels.