Rooms And Cottages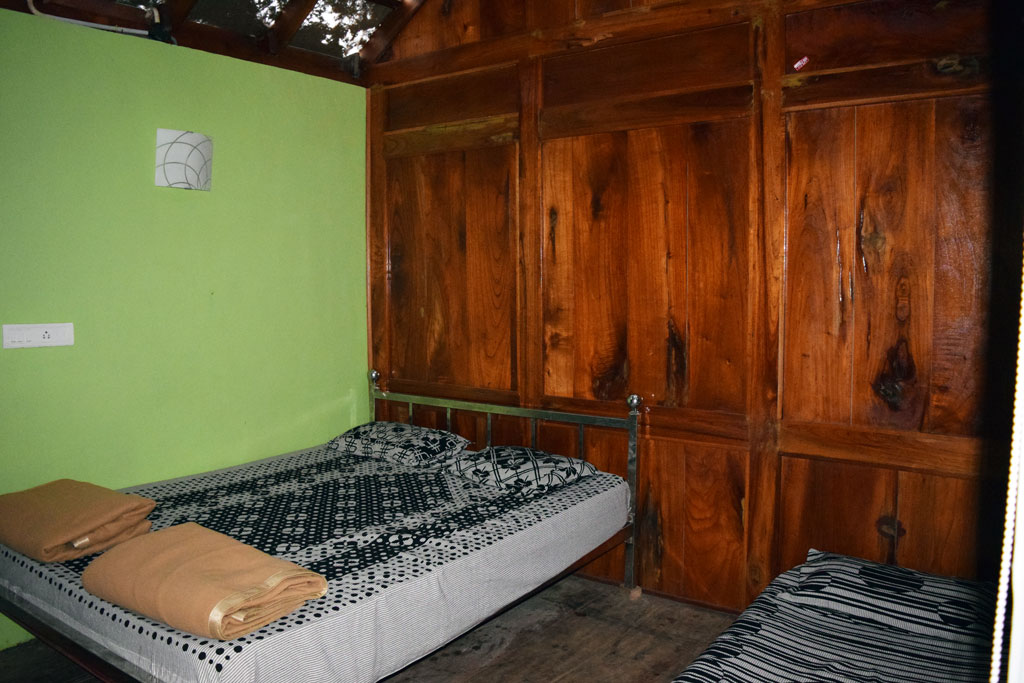 Two Wood House 3+3
Wodden house can accommodate 3 people in each house and for extra person a bed will be provided.
Set in a sprawling large acre campus, Baalecool Wood Cottages is a delightful departure from regular Sakleshpur hotels and other resorts in Sakleshpur. Nestled amidst lush green trees there are four cottages with spacious rooms, built with care to provide all the amenities to ensure a delightful experience during your vacation in Sakleshpur.
There is no dearth of open spaces. With walkways and carefully placed sitting area under the shade of the trees, hammocks and swings to lounge this holiday home is just perfectly designed to relax and rejuvenate away from the concrete jungles of the cities.
---
Three Regular Rooms 3+3+4
Two rooms can accommodate 3 people and the third room can accommodate 4 people.
Guests can simply relax and unwind in the beautiful surroundings of the Baalecool Nature Resort; whilst the more adventurous can enjoy the hills and fells by taking advantage of one of our recommended local walks, suitable for all levels of experience.
Secluded and quiet, take in the dramatic views of forest and the rectory formation from the wrap around deck. Enjoy the singing birds in the woods and trees surround you.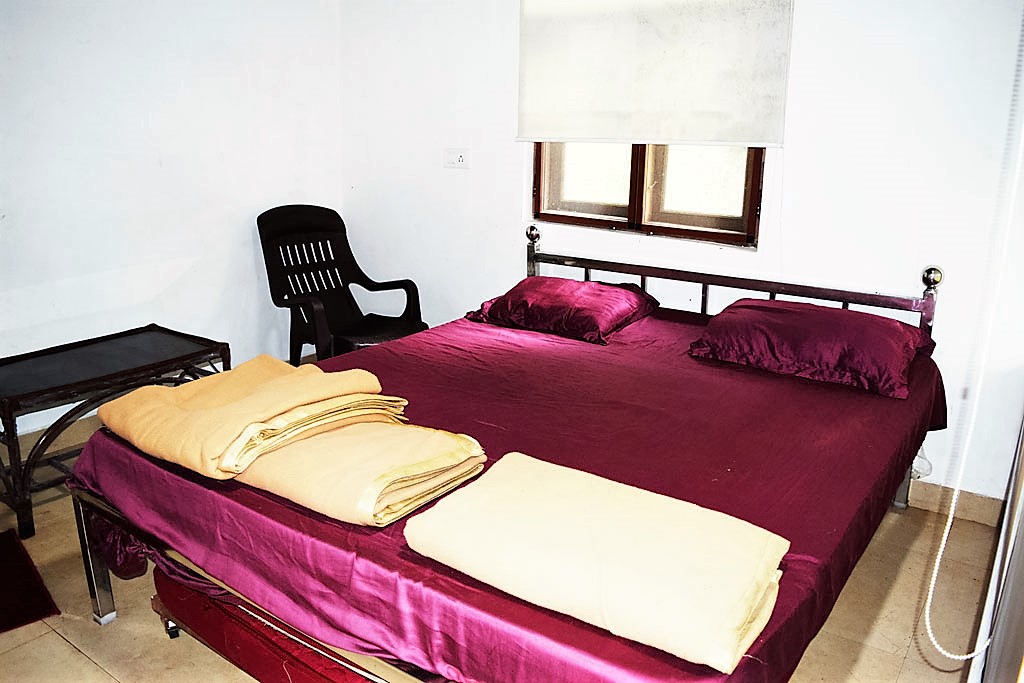 ---
Please mention your food preferences of Vegetarian or Non-Vegetarian at the time of booking. Also a mention of food allergies if any, will help us serve you better.
Cancellation Policy: Any cancellations and requests for refunds must be made 7 days prior to the check in date failing which the advance will not be refunded.
Rights of Admission Reserved