Whay Others Say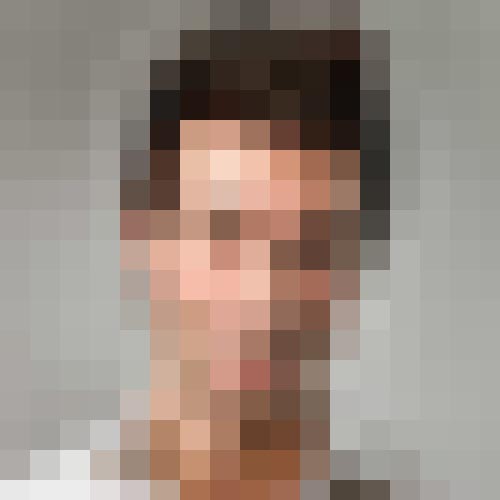 Vani and Avinash
This place is very close to another resort RottiKallu, but it stands out, because it is pristine, right at the foothill of a hill, which you will taken up for trekking. A stream flows in the middle of the resort. There is also a waterfall inside the resort, but to see its glory one should visit during monsoon. Let me tell you the best part of the stay, the staff here are the best I have seen, they make you feel heavenly. I have to admit (including my wife and kids), the food was really awesome, you get anything you ask for. If there are special requirement in food, talk to the staff, they will ensure it is done. I really put on a few pounds easily. food 5 stars. The trekking was amazing, we never thought we could do it, but the person who took us, he was simply awesome, he made the trekking so easy, goading at us each stage, giving enough breaks, he ensured he carried enough water for everyone.
was looking for a quick getaway last weekend not too far from Blore... came across a few resorts inn sakleshpur area and some local friends suggested i try this place. drove in friday evening aroud 5.30.... the last 2 KM drive is awesome... specially in that steady rain, misty weather and low visibility... you get to cross a few streams and almost a dirt track drive. the property is really out of the world with just 5 rooms. 2 of them wooden cottages and the rest conventional rooms... chose to stay in a wooden cottage. rooms are a bit too small..... very basic acco. in the given weather, the rooms, mattress, covers were all damp. not much one could do about. The dining area is a nice place of wood and tiles, over the fast flowing stream with the falls in the background. food is again all homely, no pretense, yummy malnad food. the curries are spicy :) thoroughly enjoyed...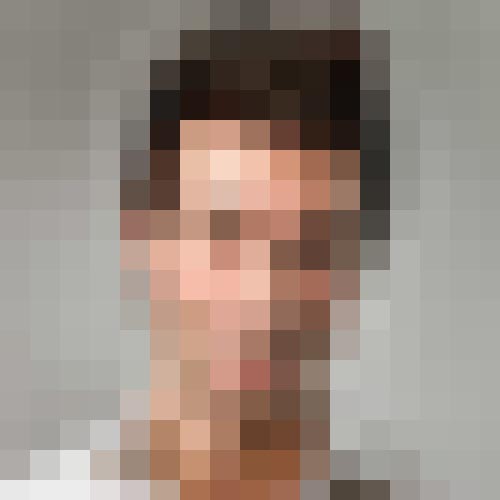 Nageshadoni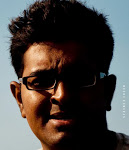 Ajay
Towering peaks to trek, off roads to bike, small hills to spend an evening with your loved one or just sit by the campfire and read a book or laze away . If any of these is what you like to do on a weekend then look no further than Sakleshpur.....

Check this blog
Visited Baalecool a resort in Sakleshpur in December 2013 with a group of friends. The last few kilometers to reach the resort seemed like a off -roading experience and took quite some time, but was rewarded with a view to savor, and the perfect environment to relax and connect with nature at peace. Rooms are sufficiently spacious and tidy, not that one would want to spend time in the room with so much to do and see around. One can see the waterfall from most of the rooms, and hear the sound of flowing water all day and night The management has tried to include a lot in this resort, as I found places to sit and relax all around the premises, and abundant activities for having fun. Getting a network on mobile was difficult as in many areas there is no coverage. The trek we went on was a nice experience with a mixture of thrill and exhaustion, culminating in one of the most calm and serene places I have ever been to. Food served is good, homely, a buffet spread with amazing on request dishes. The most impressing aspect is the hospitality. The staff are extremely friendly and catered to every need of ours, they ensured we enjoyed our stay. Would have liked room service/ intercom, but then maybe it would have meant not walking up to the kitchen often and missing the view on offer. With hospitality at its best I would be surprised if I do not go back, may be the next monsoon to see the resort in its full splendor.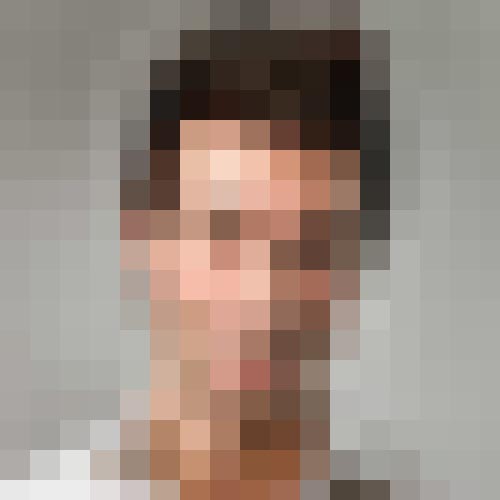 Sandeep Ramesh