One Day Trip To Baalecool
Get out of your routine and head back to hills to pursue some trekking, Water games & fun activities in lap of Mother Nature. Feel the scent of Western Ghats and fill your lung with fresh oxygen.
9:30am Check-in to Baalecool and get refreshed
10:30am start trekking
Lunch in the mid of trek
2.30pm return to Baalecool
Coffee/Tea with short eats
3:00pm get ready for water games(optional)
Check-out evening
This package is ideal for corporate team outings, family/friends outings and team building activities.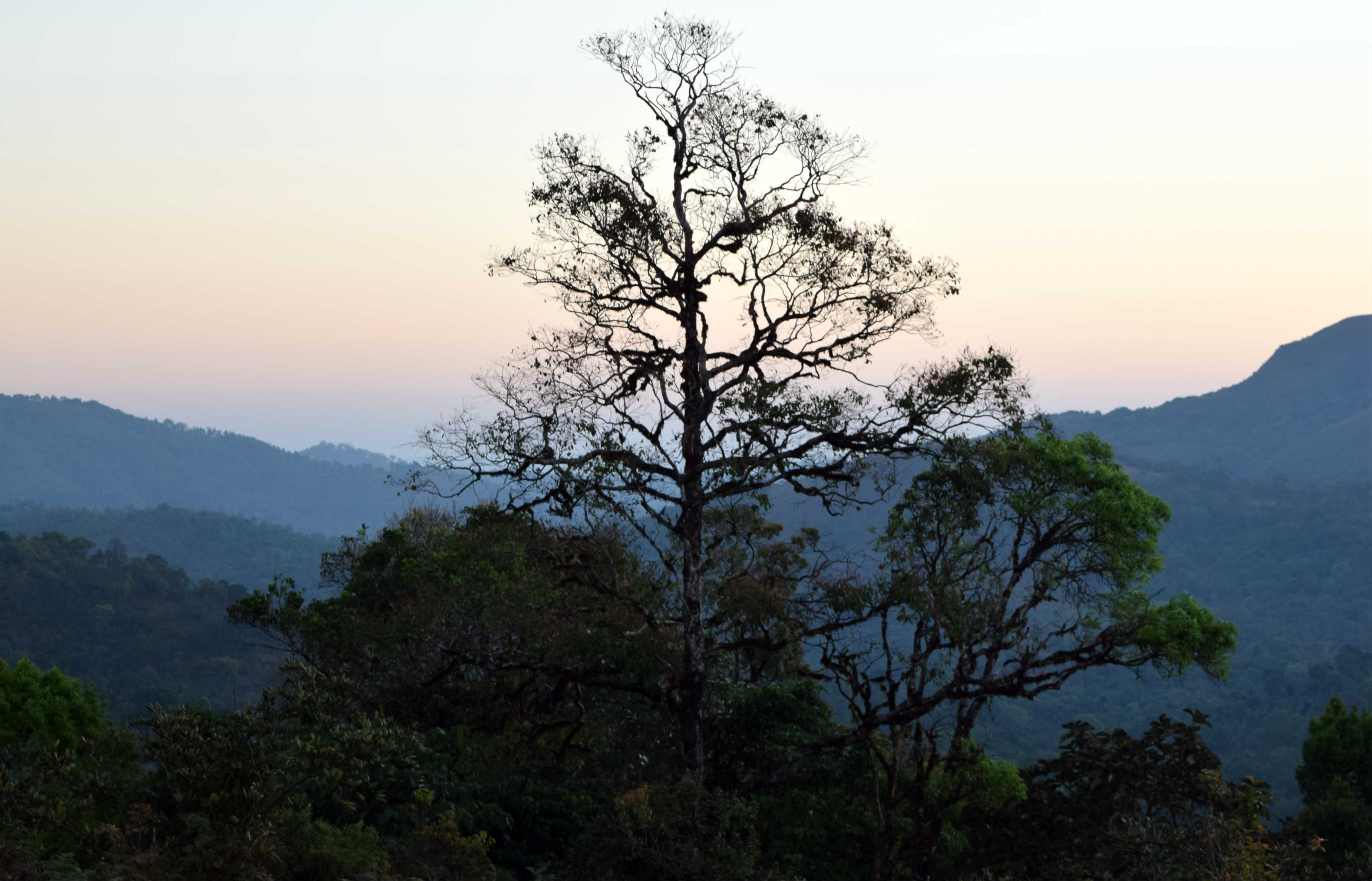 AT Rs 1200 / PERSONTrekking Activity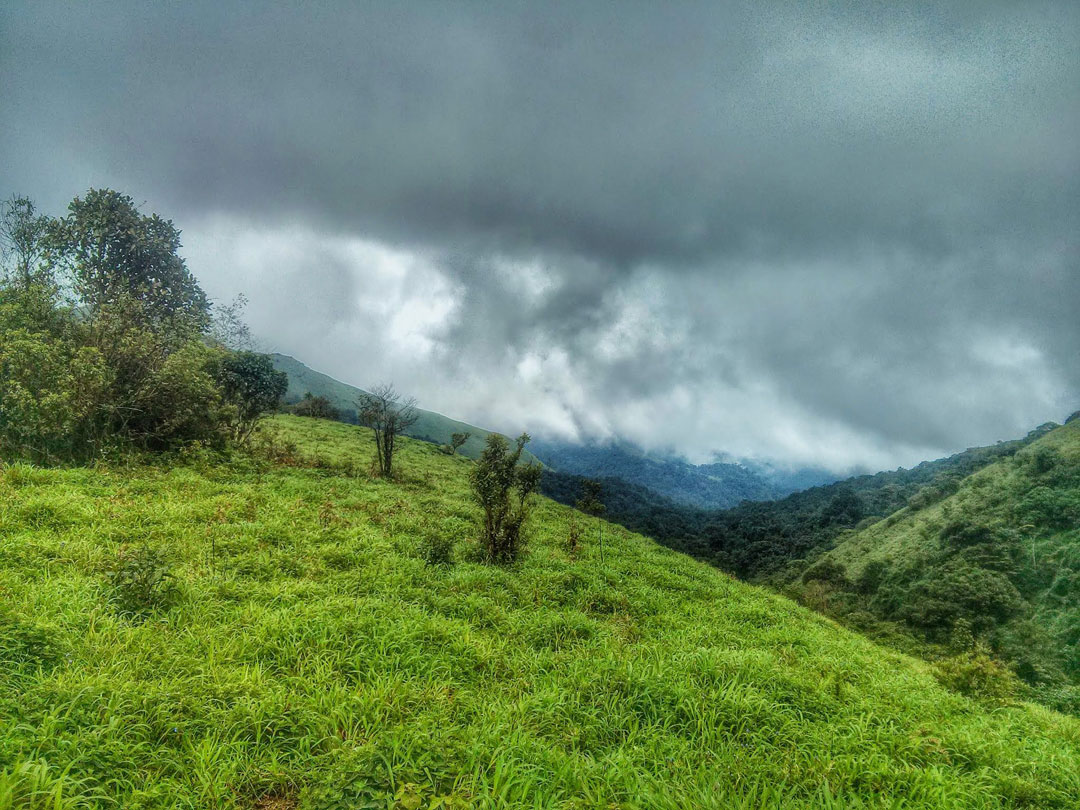 Experience trekking in Western Ghats located in between Chikmagalur and Coorg districts. Learn from our local guides on flora and founa and their experiences with the wild. You can indulge in some photography of the picturous surroundings
Book The Day Trip Package
AT Rs 1500 / PERSONTrekking + Water Activities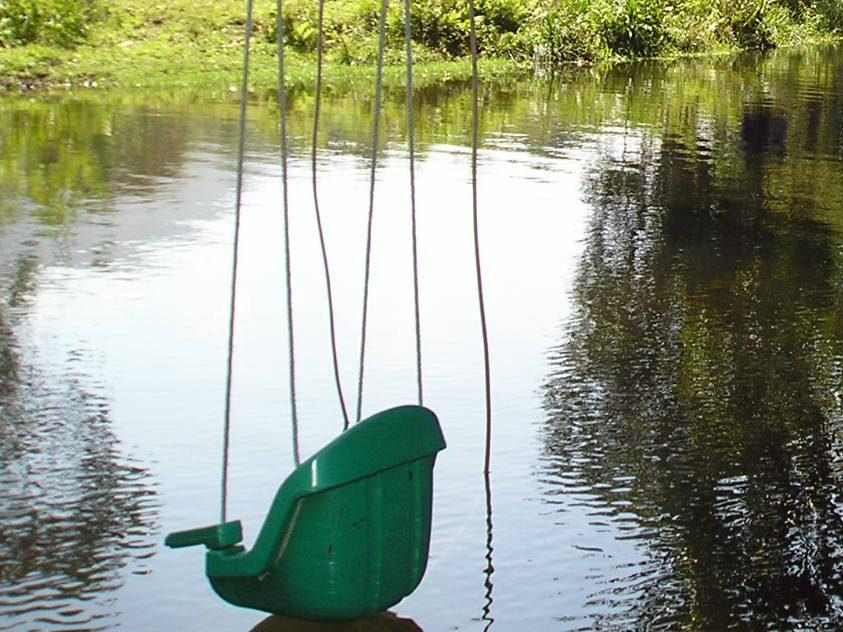 In this package in addition to trekking you can indulge in water games in Rottikallu resort. Experience trekking, delicious Malnad cuisine and water games and see the difference from the usual getaways from Bangalore, Mysore and Mangalore.
Book The Day Trip Package with Water Games